Why Choose EOBP?
Executive OfficeSuites of Baldwin Park is Your Complete Office Solution!
Our suites range in size from 75 to 270 square feet, accommodating anywhere from one to four people. Our cubicles range from 64 square feet to 105 square feet and are perfect for someone needing a basic office setup, in a CoWorking style atmosphere. We also have Virtual Memberships for those who prefer to work from home while enjoying all the benefits and amenities of a professional working environment.
Our state-of-the-art business center boasts a highly-desirable Orlando address and a professional experienced team. Whether you are looking to occupy an office on a full-time or part-time basis, Executive OfficeSuites of Baldwin Park has a Membership for you.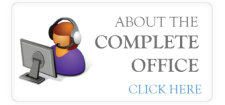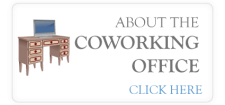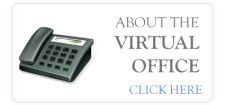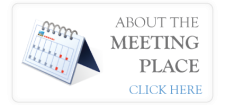 Client Testimonial
"Not only does EOBP provide a professional atmosphere, but the CoWorking solution allows me to literally expand without boundaries."
-Kyle Morse, Owner, Roamaround, LLC